Thank You Letters
Thank You Letters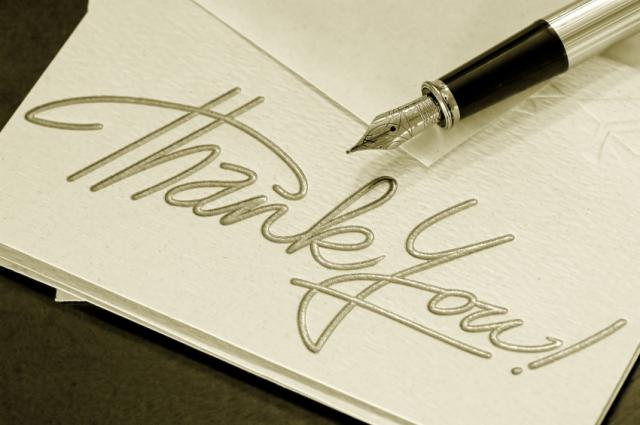 Writing a Thank You Letter after an interview is an absolute must. In fact, most employers think less of those interviewees who fail to follow-up promptly. It's best to send out your thank you letters or thank you notes as soon as possible (preferably within twenty-four hours) after your interview.
The Thank You Letter is written for a variety of reasons:
To show appreciation for the employer's interest in you
Reiterate your interest in the position and organization
To include something you forgot to mention in the interview
It shows you have good manners!